Welcome to the Conversation
There is always more conversation than can be completed on Sundays. This podcast is part of my personal commitment to continue the conversation.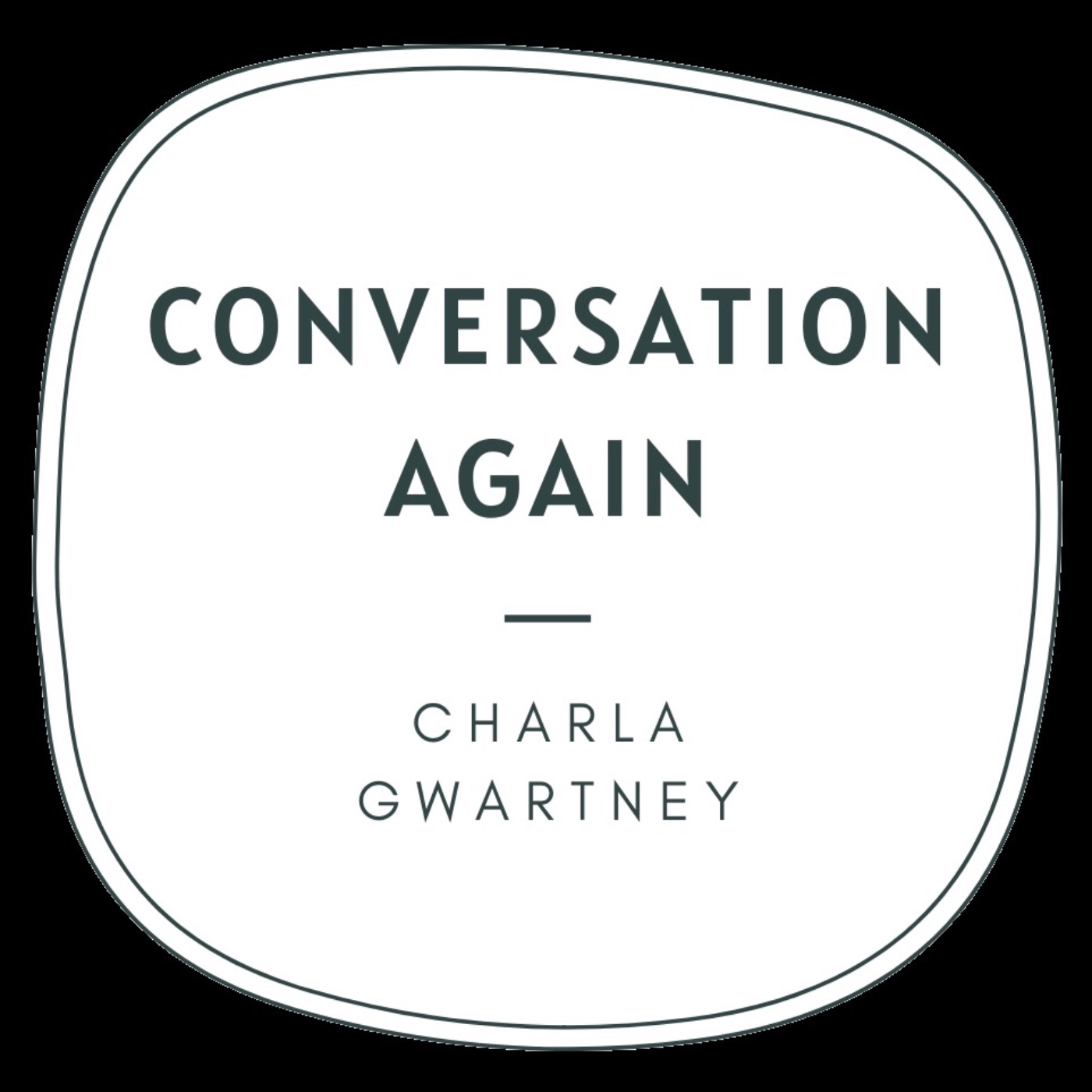 It feels like we've waited a lifetime for Easter this year. We've lived through a year of Lent, not just six weeks. Rejoice that Easter holds the hope of possibility as it arrives in 2021. See acast.com/privacy for privacy and opt-out information.
Sign up below to be notified for the next Conversation Again blog post.
Daring greatly means the courage to be vulnerable. It means to show up and be seen. To ask for what you need. To talk about how you're feeling. To have the hard conversations.

Brené Brown